ToolAsian is one of the top suppliers of PP Agro Sack to the most of the underdeveloped countries with suppliers of PP woven sack, used in all the various applications in agriculture and farming. Our offered PP woven bags and sacks are largely used for storing and transporting agricultural products such as aquatic products, feeds, fruits, vegetables, etc. PP woven bags are worn in the agricultural industry naturally incorporated feed PP woven bags, chemical PP woven bags, fertilizer PP woven bags, vegetable woven bags and fruit mesh bags. ToolAsian PP agro sacks are supplied with a dissimilar and exclusive code on the PP HD Woven Sacks for each service and other application as per the customer's requirement.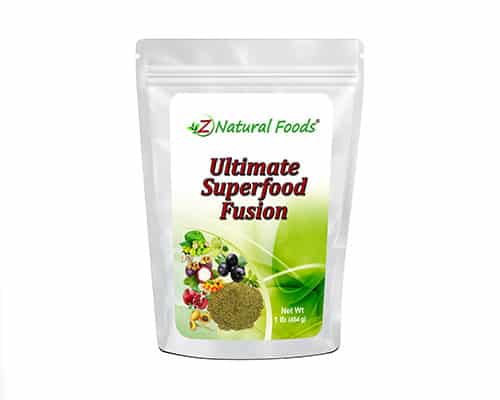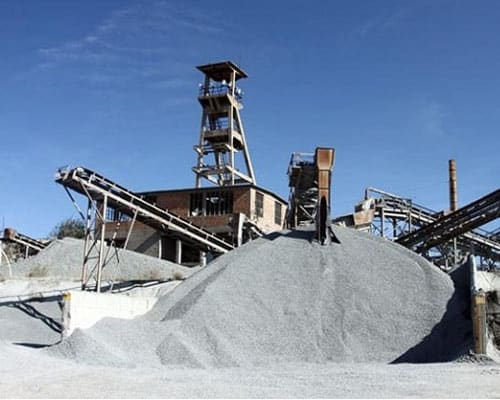 ToolAsian offers an innovative and cost-effective packaging concept with lightweight cement bags. Our cement bags are manufactured having a special prolonged shelf that results in better resistant to humid conditions, sequentially, leading to the prolonged shelf life of the packed products. ToolAsian is instrumental in trading a qualitative range of PP Paper Cement Bags for Cement Industry that is hugely applauded by the customers for easy operations and durable nature. These bags are water resistant and are uncontaminated. Our customers can avail our products in different attractive designs and colors and can be customized as per the demands. These cement bags can survive rough handling situation with practically no broken bags during filling, conveying, loading and transportation.
With an aim to fulfill varied requirements of our esteemed customers, we are engaged in offering Sugar Bags for Sugar Industries. Our sugar bags are designed are manufactured using excellent quality plastics material. The provided material is ideal for making different types of sugar bags sizing from 500 g to 1 Kg, as per the client's demands. These bags are suitable for packaging as per the customized need. The sugar bags offered to attain the properties of reliability, high durability, and safety. Our clients can avail these bags from us in bulk at industry leading rates. We are manufacturing these sugar bags using PP, HDPE fabrics of 70 to 80 Gsm, with additional inside layer of the liner so that it is very easy to carry the sugar. Sugar bags can be changed as per the customer needs and as per the sample bags which is given by customers.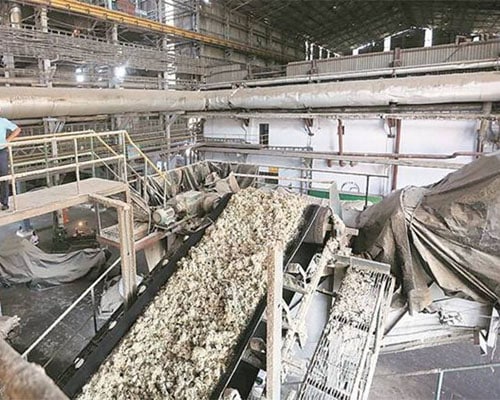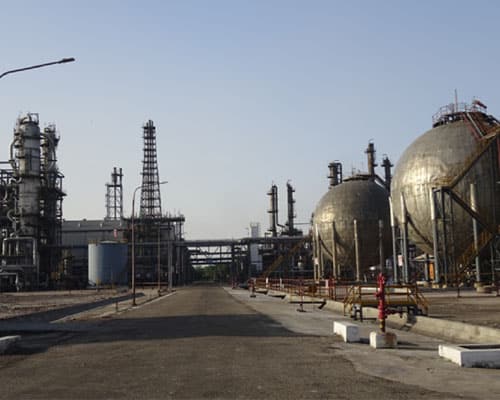 We are leading manufacturer of Fertilizer PP woven bags for Fertilizer Industries. ToolAsian specializes in producing water and moisture resistance woven fertilizer bags. Our offered Fertilizer bags are acid, alkali resistant, moisture resistant, and leak free type of agricultural packaging plastic bags. This, together with high quality and low price, makes our fertilizer polypropylene woven bags which become gradually more admired with the fertilizer supplier globally. Moreover, we can also make polypropylene woven bags according to our clients' requirements. Our fertilizer bags are manufactured using the chemical and alkali resistant ingredients. These bags are laminated or unlaminated with liners are also provided.
We are renowned as a victorious name of Salt Bags in the market at present. These bags are consequent from the absolute quality material, which makes these bags last long and stand strong. Enduring by ethical business policies, ToolAsian is engaged in offering clients a wide range of Salt Bags for Salt Industries, which is ideally used for packing perishable items. Further to make sure the same, we are a manufacturer of these bags by utilizing premium quality raw material and design using the latest machinery. These offered Woven Fabric Salt bags are used in the packaging of salt with no harm to the contents kept inside. Our clients can avail these bags in a number of different colors and have multiple slots and pockets making them very large in nature.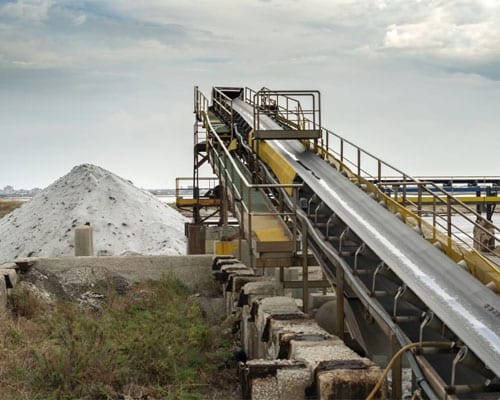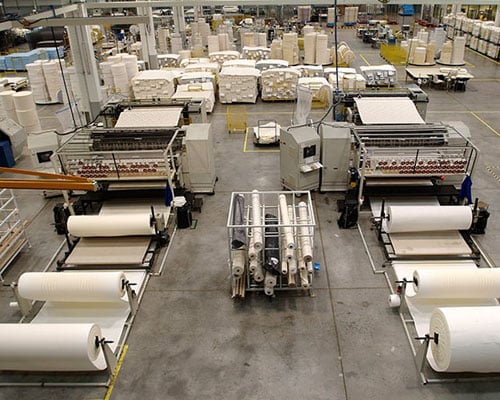 ToolAsian is successfully handling the manufacturing and exporting demands of HDPE Wrapping Material which is used in the Mattress Industries. As a common stretch wrap material, these come with superior stretch characteristics and are also having attributes like break and puncture resistant. Further, the wrapping materials are also helpful in improving the stability of the products/ packages and are well-organized in handling as well as useful in the storage of unit loads. Supplementary, to these we also provide the protection against dust and moisture as well as are tamper resistant to provide superior secure wrapping.
ToolAsian is among the most prominent organization engaged in manufacturing, supplying and exporting HDPE Laminated Fabrics for Steel Industries. Our offered fabrics are used directly to pack/wrap textiles, upholstery, carpets, steel coils, tires, yarn cones and other industrial products. Further, the HDPE Woven fabrics manufactured are also available in the grades that are used to make tarpaulin covers, open-air storage, shelters etc. Every layer of the fabric is treated with UV stabilizers and worn for covering aircraft, trucks, tempos, trailer trucks, railway wagons, storage of industrial machines and agriculture products.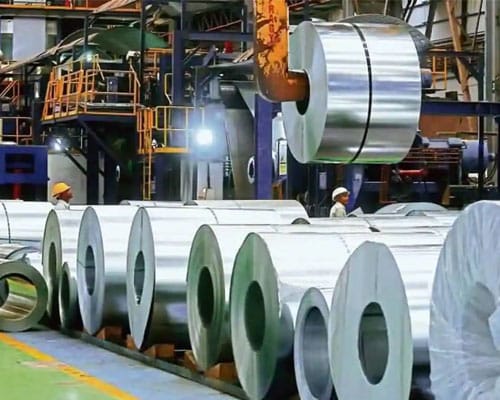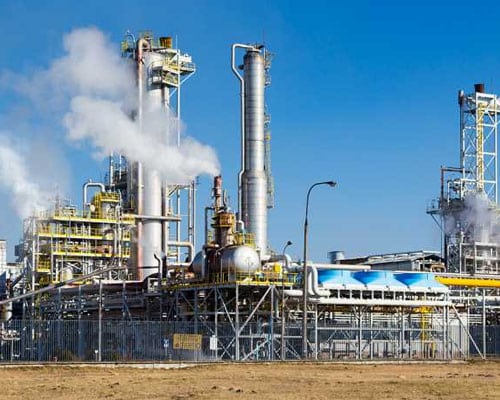 ToolAsian offers the best quality array of Biaxially Oriented Polypropylene Printed Laminated Bags which are mainly used in the Chemical Industries. These offered bags are widely used for various purposes specifically for the packaging of costlier products like pesticides, seeds, wheat flour, high-end chemicals etc. They may also be used for secondary packaging of smaller 5-10 kg bags. Our chemical bags are printed in multicolored from both the sides and can be used both for the storing and packing purpose. We are offering the huge assortment of bags that are made of fine quality material and are available to our customers.
ToolAsian offers our clients with innovative and cost-effective packaging concept with lightweight Fly ash Bags for Fly Ash Industries. These Laminated Polypropylene bags are having the special prolonged shelf that results in better resistant to humid conditions, consecutively, leading to the prolonged shelf life of the packed products. Our assortments of Flay ash bags are having high strength along with increased tear resistance. Further, our bags endure coarse behavior situation with basically no broken bags during filling, conveying, loading and transportation with a good shape of bags facilitates easy handling, compact storage, and well-organized transportation bags which is prepared with the valve that facilitates easy filling and self-closing operation.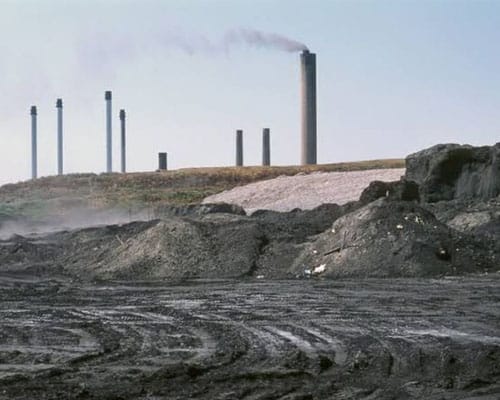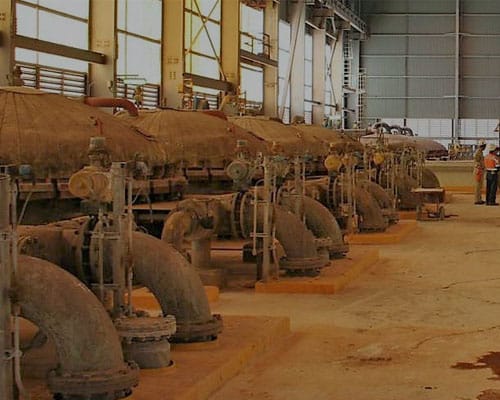 We are leading manufacturer of an exclusive quality Insulyte 11 which is Medium Density Insulating Castable for Alumina Industries. Our range of product is extensively used in various industries like metallurgy, building material, and petrochemicals industries. Further, the product is highly acknowledged for its salient features including high quality, resistivity etc. Besides these, our products are well-known for their high-grade quality and shrinkage resistance. These products are designed and developed using finest raw materials and latest technology by skilled professionals as per industry standards.
ToolAsian is manufacturing Woven Polypropylene bags or simply woven PP bags or sacks which are considered to be the toughest packaging bags that are hugely used to pack materials like metal parts and concrete for Metals Industries. Moreover, these bags also find extensive application in fodder industry, chemicals, and fertilizers industry as well as cement industry and other applications like sand, metal parts and concrete etc. We offer 100% custom designed polypropylene woven bags and polypropylene woven sacks as per the requisite specifications of the customer.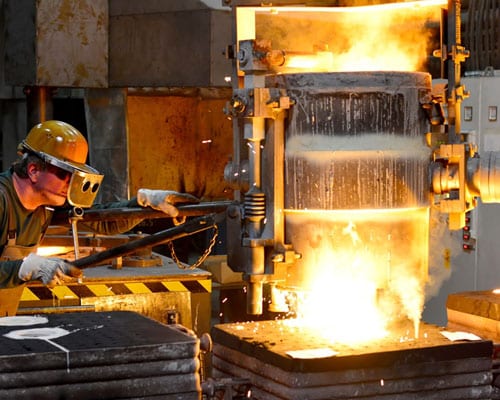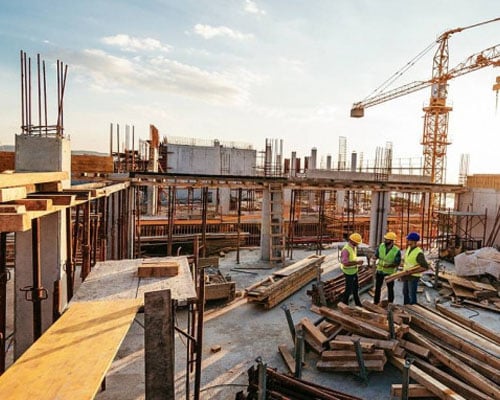 ToolAsian is the leading manufacturer of woven fabrics for Construction Industries. Building Construction is a key driver in a nation's economy. At ToolAsian. we are constantly innovating new methods to solve emerging problems like waterproofing, energy efficiency and weathering using the modern polymers and materials to make our buildings more efficient and durable.