Tool Asian is the foremost industry for manufacturing Circular PP Woven Fabric to very rigorous quality controls which are implemented while making the Circular PP Woven Fabric. Our prestigious customers can avail the world-class quality of Circular PP Woven Fabric with the right technical parameters, giving them the market for their final product.
We are providing 100% customized PP fabric including parameters such as size, GSM, colour, mesh, UV and other parameters to required specifications. The widest utilize of the circular PP woven fabrics are worn for manufacturing of accessories used in manufacture the FIBC bulk bags such as the duffel top, bottom, and skirt, and bottom and top flaps.
These offered Circular PP Woven Fabrics are available with colored markings for identification of the type of product; the assortment is featured with UV stabilization techniques. Broadly used for coating tandem lamination plants, the range is thoroughly tested on varied parameters to make sure accuracy and excellence.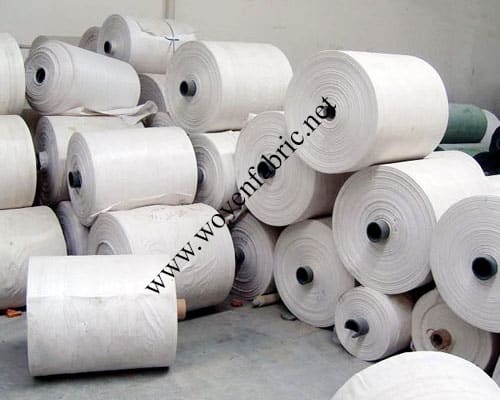 Attributes of Circular PP Woven Fabric
| | |
| --- | --- |
| GSM | 50 GSM to 300 GSM |
| PP Fabric | Coates / Laminated or Uncoated fabric |
| Sizes | 25 cm to 200 cm |
| Mesh | 7 x 7 to 14 x 14 or as per customer requirement |
| UV Stabilization | As per the requirement of the customer |
| Colour and Type | As per the requirement of the customer |
| Packing | Rolls up to 5000 meters or as per customer requirements |
*Note
These are our standard specifications but products with customized specifications are also available.