When it comes to packaging solutions, paper poly bags are an excellent choice due to their eco-friendliness and durability. Shri SadhiKrupaPolysacks is a leading manufacturer, supplier and exporter of paper poly bags in Ahmedabad, India, providing a wide range of options to suit the needs of various industries.
Paper poly bags are made of a combination of paper and polypropylene, which makes them sturdy and resistant to wear and tear. They are commonly used in the food, agriculture, and construction industries due to their ability to withstand heavy loads and harsh weather conditions. Paper poly bags are also known for their recyclability, making them a popular choice for environmentally conscious businesses.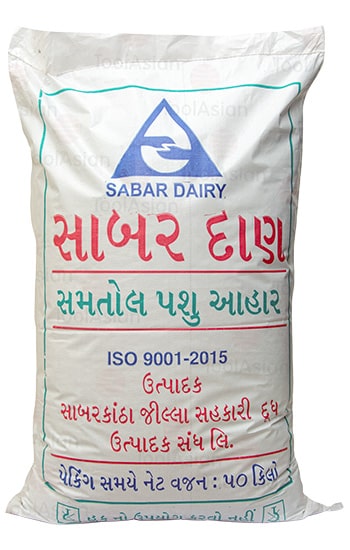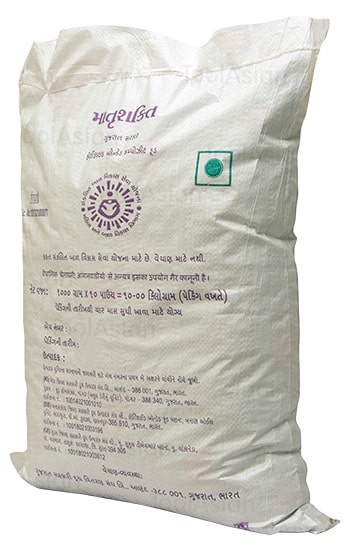 Shri Sadhi Krupa Polysacks offers a variety of paper poly bag options, including laminated bags, non-laminated bags, and custom printed bags. Laminated bags are coated with a layer of polypropylene, which adds extra strength and durability to the bags. Non-laminated bags are a cost-effective option for industries that do not require heavy-duty packaging. Custom printed bags allow businesses to personalize their packaging with their logo or branding.
At Shri SadhiKrupaPolysacks, we are committed to providing high-quality paper poly bags at competitive prices. Our state-of-the-art manufacturing facilities and skilled workforce ensure that our customers receive the best products and services.