Shri Sadhi Krupa Polysacks Pvt Ltd. is one of the well-known manufacturer, exporter and domestic supplier of HDPE / PP Woven Fabrics, HDPE / PP Woven Sacks / Bags and Multicolor Printed BOPP Laminated PP Woven Sacks and Bags for the last many years. We are well-known for co-creating innovative, reliable and high quality solutions for the plastic industry. Tool Asian endeavors to provide the industry with premium quality of latest products which are available in the market at the most competitive prices. With the help of the experienced team and world class manufacturing processes we are delivering the high quality, consistent and cost effective solutions to cater to the current and future needs of its customers for both standards.
Today we have reached the great heights in the field due to the quality of the products and the attitude of our company towards its customers. We are enlarged with the group of well-trained and knowledgeable staff and associates make sure that all the products are made from the finest material and adopt severe quality control measures through the production process. Tool Asian encompass built the repute on a promise to quality, service and dependability and thanks to our wide-ranging packaging product, extensive product like PP Woven Fabric, Woven Bags, BOPP Laminated Polypropylene Woven fabric etc. understanding and our transport fleet, we are able to react quickly and competently to meet all of your packaging requirements.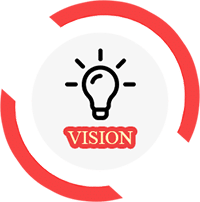 The vision of ToolAsian is to become the leader in the industry sector internationally by achieving the following: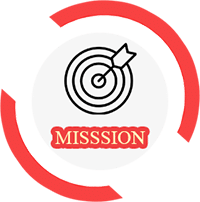 The Mission is to produce the value for every stakeholder by seizing opportunities globally.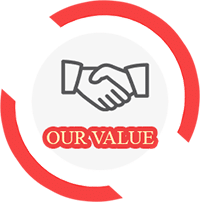 ToolAsian Industries desires to be the foremost industry in the worldwide business by excelling in all the spheres of operations that set benchmarks for quality and customer services. We believe mainly in the following core values.