PP woven bags are commonly used for packaging purposes across various industries. These bags are made of polypropylene (PP) material, which is a type of plastic. PP woven bags are known for their durability, strength, and cost-effectiveness, making them a popular choice among manufacturers, suppliers & exporters in India.
Shri Sadhi Krupa Polysacks is a leading manufacturer and supplier of high-quality PP woven bags in India. We have a wide range of PP woven bags that are used for packaging different types of products, such as food items, fertilizers, chemicals, and more.
PP woven bags are designed to withstand tough environmental conditions, including extreme heat and moisture. They are also resistant to tearing and puncturing, ensuring that the products inside remain safe and secure. PP woven bags are available in different sizes and colors, and they can be customized according to the specific requirements of the clients.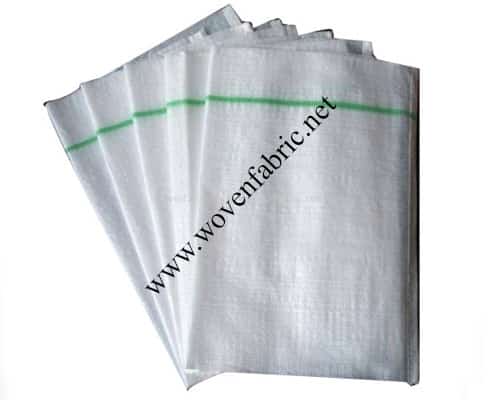 Shri Sadhi Krupa Polysacks offers high-quality PP woven bags at competitive prices. The company uses the latest technology and equipment to ensure that its products meet the highest quality standards. With years of experience in the industry, Shri Sadhi Krupa Polysacks Pvt. Ltd. has earned a reputation for delivering top-quality products and excellent customer service.