Paper Laminated Woven Fabric / BOPP & Silver Metallic Laminated Woven Fabric / Metallic Laminated Non Woven Fabric
 Shri Sadhi Krupa Polysacks is the backed with the rich industry experience, in manufacturing the huge range of Woven Fabric for esteemed clients. We are spinning this fabric for our prominent clients, using the most advantageous grade of threads and avant-garde techniques. The offered woven fabric is a cloth formed by weaving. It only stretches in the bias directions, unless the threads are elastic. Woven fabrics are usually frays at the edges, unless measures are taken to counter this, such as the use of pinking shears or hemming.
We are providing the woven fabrics are immensely checked by our experienced quality inspectors in compliance with the latest fashion trends. Our valued customers can avail this woven fabric in different specifications and at reasonable prices. Our ranges of Woven Fabrics manufacturer are accessible in different patterns, shades and colors. We recommend Woven Fabrics ranging from minimum 45 grams/square meter to maximum 175 GSM with unreliable weaving mesh. These fabrics can be made in colors of customer choice and requirement.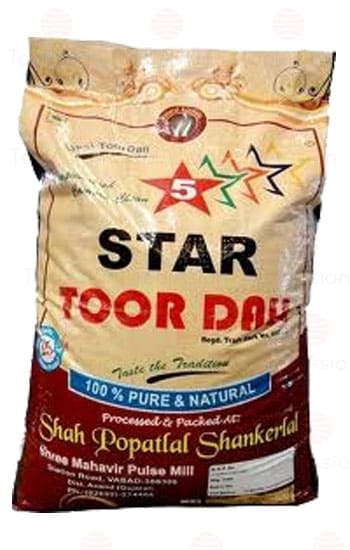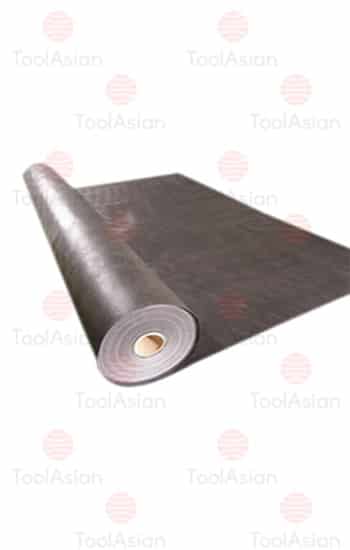 The following is a type of some of the more commonly found weave styles of Woven Fabric
Attributes of Woven Fabric