ToolAsian is the well-known industry in the market as a successful manufacturer of HDPE Laminated Paper Bags in the market and has helped us to achieve a very high level of trust. Our bags are accessible in attractive multi-colored prints, a varied assortment of sizes and capacities. These HDPE laminated paper bags are waterproof and reusable, light in weight bags which are highly acclaimed in the business for their supreme finish and durability. Our bags are derived from High-density polyethylene, that is a polyethylene thermoplastic made from the petroleum. Our products are widely used for packaging of products like the chemicals, fertilizers, sugar, food grains etc. Our clients can avail these HDPE laminated paper bags customized as per the specifications required by the clients, these Paper Coated Paper Laminated HDPE Woven Bags/Sacks and these bags are further used for storing plastic resins, chemicals, milk powder, cement, guar gum, animal feeds and other powders.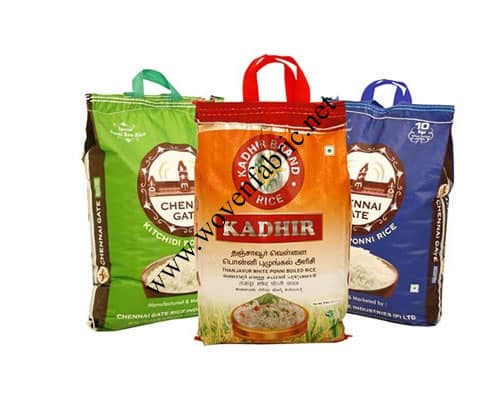 Attributes of HDPE Laminated Paper Bags
| | | |
| --- | --- | --- |
| Colour | : | Normally Brown or White |
| Width | : | 11" to 28" |
| Length | : | 20" to 53" |
| Gusset | : | 2" to 7" |
| Number of Ply | : | 1 to 3/4Ply |
| Colour Printing | : | Upto 4 colour flexo printing |
| Base Paper | : | Bleached or Unbleached paper is available; with gram mages ranging from 70 gsm to 100 gsm and .HDPE (High Density Polyethylene) can be incorporated if required for enhanced moisture protection. |
*Note
These are our standard specifications but products with customized specifications are also available.