Tool Asian is the leading manufacturer, supplier, and exporter of the Woven Bags, which are ideally suited for applications where strong and cost proficient packaging is requested. We are able to supply standard polypropylene woven bags with and without a liner. Our bags are manufactured using the high-grade raw material, which is procured from the trusted vendors of the market.
Having the thorough industrial knowledge, we are engaged in offering the Woven bags that are available in different colors and patterns to meet the various requirements of the customers. Further, we are using a high grade of raw material to manufacture the bags as per the international quality standards. In an urgent situation, such as flooding, we can provide polypropylene woven bags to be used as sandbags.
Woven Bags manufacturer are measured to be toughest packaging bags, extensively worn to pack material for grain, milling and sugar industry.
Moreover, these bags also find extensive application in fodder industry, chemical, fertilizers, industry besides cement industry and other like sand, metal etc.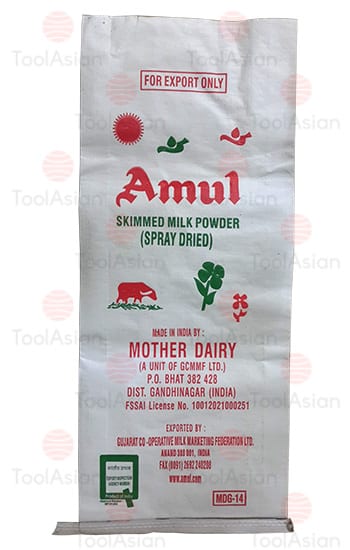 The following is a type of some of the more commonly found weave styles of Woven Fabrics :-
Attributes of Woven Fabric